Stop in for a cold beer, enjoy a meal, and have a yarn with a local…
Everything you need, in one place
The Top Springs Hotel is a tourist attraction in its own right.
This remote Aussie pub, in what seems the middle of nowhere, has walls filled with memorabilia.
Stop in for a cold beer, enjoy a real outback meal, and have a yarn with a local and hear what it is like living in the Australian Outback.
Located at the junction of the Buntine and Buchanan Highways, 291 kilometres south of Katherine, Top Springs Hotel is surrounded by many huge cattle stations.
Check out where we are on a Google map.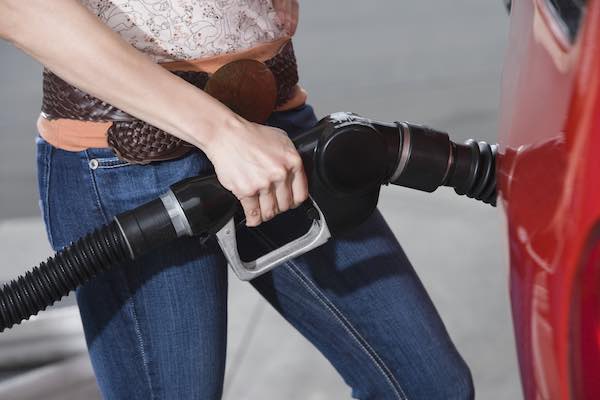 In The Heart Of Cattle Country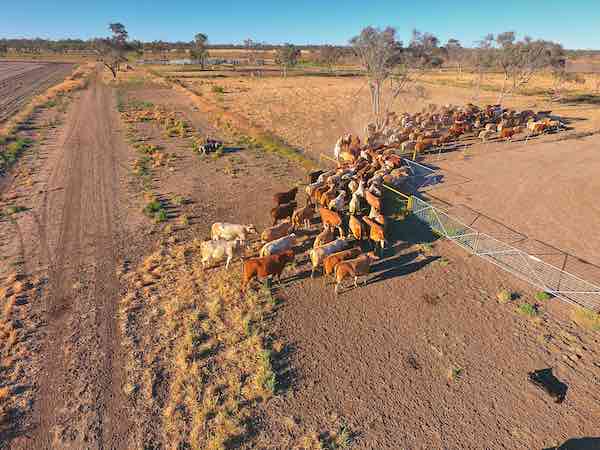 The Top Springs Hotel is in the heart of cattle country and good for four-wheel-drive adventures on the way to Gregory National Park and the Victoria River District.
A must do in this region is the amazing scenic flights of the Victoria River region offered by Coolibah Air, the flight depart from the Victoria River Roadhouse.
The region is undoubtedly the most scenic and mesmerising region along the savannah way route.
It is also home to "Coolibah Station" where the reality series "Keeping up with the Joneses" was filmed. Victoria River District offers a wide variety of opportunities for adventure, culture, history, and nature.
Its captivating landscapes stimulate a deep connection to the land and its people and some of the largest cattle stations in the world are here.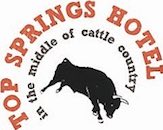 Email: topspringshotel@gmail.com
Phone: 08 8975 0767 | Call Now
Fax | (08) 8975 0877
Note: There is only Optus mobile coverage at Top Springs. There is a Telstra pay phone at the front of the premises.